HellYeahMU private mu online server provides you high quality gaming experience with the best mmorpg online game. Enjoy the old version of Mu Online game with your friends in a stable server! Register new account, download game client, create a new character and enjoy the best rates of mu online game.
[Vote System]
Vote reward is back! Get free credits everyday and vote reward every month automatically
[View]
[Promotions]
Follow us at our facebook, twitter, instagram pages and get your unique promotion code for free credits.
[View]
[Valentine's Day]
Experience and drop rates are increased between February 14~21 regarding scheduled valentine's day events!
[View]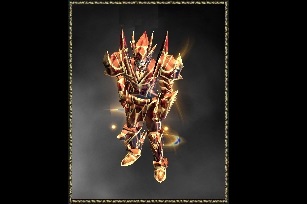 [Improved Drops]
Heart of Love, Silver & Gold medals drops are improved with Box of Kunduns +3~5 non-exc items
[New Patch]
We moved our server successfully. Please get new patch or full client to be able to connect game
[View]