HellYeahMU private mu online server provides you high quality gaming experience with the best mmorpg online game. Enjoy the old version of Mu Online game with your friends in a stable running old version! Create your team and enjoy winning in the best rates of mu online game.
[New Patch]
We moved our server successfully. Please get new patch or full client to be able to connect game
[View]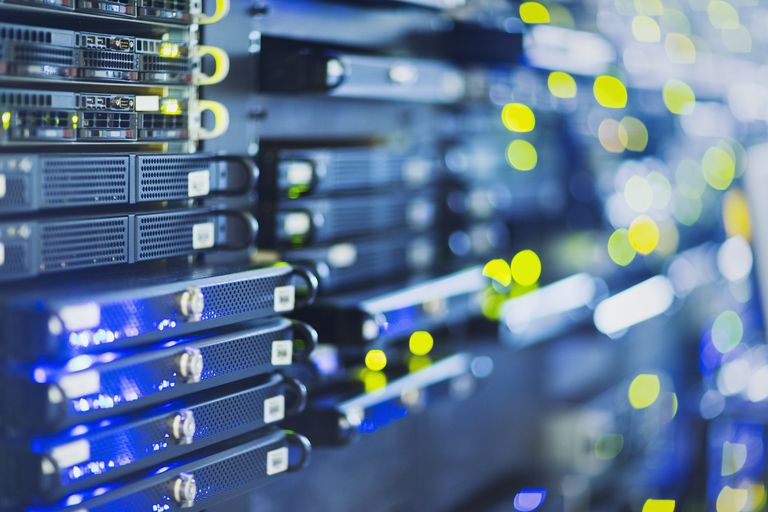 [EU Hosting]
We will move our server from US to Germany located hosting service.
[Autoban System]
New autoban system will be enabled on 01/01/2019. Please don't use bots/programs which edits client files.
[PvP Leaderboard]
PvP Leaderboard is enabled. It is time to see best players of the server
[View]
[Instagram]
We're on instagram now. Follow us and see hot screenshots from the game
[View]