HellYeahMU private mu online server provides you high quality gaming experience with the best mmorpg online game. Enjoy the old version of Mu Online game with your friends in a stable running old version! Create your team and enjoy winning in the best rates of mu online game.
[New start]
All character levels and items will be wiped on December 8, 2018 server time 10:00 a.m. (UTC-5). Experience will be 9999x and Box of Kunduns in NPC shops for BETA period. After new start, experience will be 100x
[Server is back!]
Server is back from backup database on November 27, 2018. You can play with your old account if you played before August 9, 2018 shutdown. Contact us if you don't remember your password at hellyeahmu@hotmail.com via e-mail or skype
[Login Reward]
We added a new reward system for your daily logins. You can claim your daily login reward in website user modules > Login Reward page.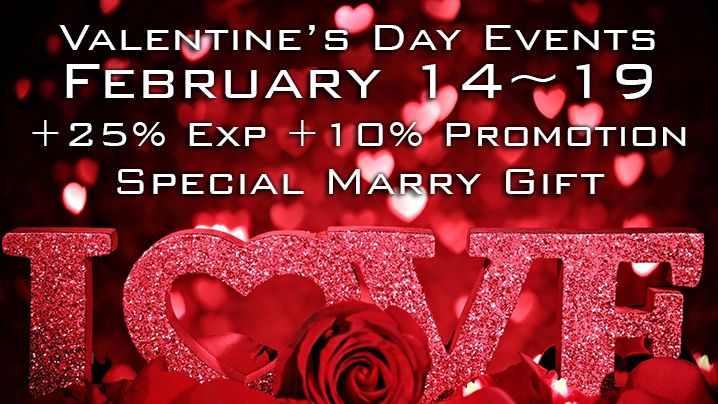 [Valentines Events]
Happy Valentine's everyone! Experience and chaos machine success rates will be increased for 4 days starting from February 14, 2018. You can check our forums for more informations
[View]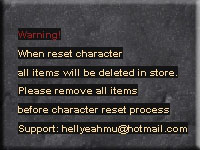 [Store Warning]
We added important notice on personal store in game. You must remove all items from personal store before character reset. Otherwise all items will be deleted in your personal store.