HellYeahMU private mu online server provides you high quality gaming experience with the best mmorpg online game. Enjoy the old version of Mu Online game with your friends in a stable running old version! Create your team and enjoy winning in the best rates of mu online game.
[Valentine's Day]
Experience and drop rates are increased between February 14~21 regarding scheduled valentine's day events!
[View]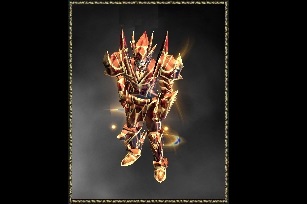 [Improved Drops]
Heart of Love, Silver & Gold medals drops are improved with Box of Kunduns +3~5 non-exc items
[New Patch]
We moved our server successfully. Please get new patch or full client to be able to connect game
[View]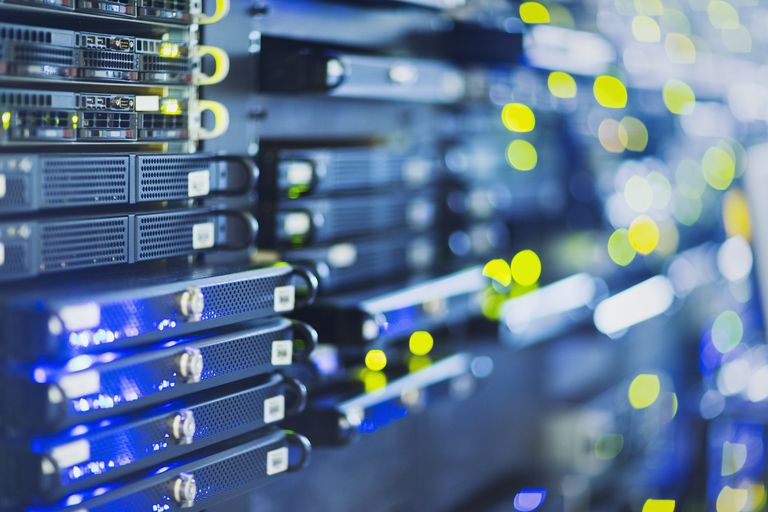 [EU Hosting]
We will move our server from US to Germany located hosting service.
[Autoban System]
New autoban system will be enabled on 01/01/2019. Please don't use bots/programs which edits client files.